New York
_________________________________
11th

in Points Per Game /

24th

in Rebounds Per Game /

29th

in Assists Per Game /

8th

in Points Allowed
Cleveland
__________________________________
18th

in Points Per Game /

22nd

in Rebounds Per Game /

26th

in Assists Per Game /

26th

in Points Allowed
"Final Tape" | Knicks vs. Cavs (W 99-94)
Meh...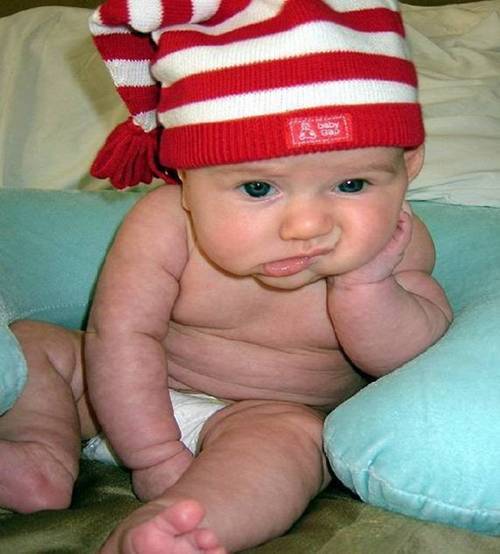 I was so incredibly bored shitless with this one...midway into the third I resorted to counting the wrinkles in my balls.
Because that's about when it became a laughably uninspiring contest. The New York Knickerbockers wasted no time putting this one away, limiting a hapless and feeble Cleveland Cavaliers bunch to under 25 points for 3 straight quarters before consummately losing interest in the contest entirely and saying, "Fuck it. Let's play James White."
Notwithstanding it was the type of convincing, commanding, "smashed nuts with a spiked bat" type of win you'd expect from a group with NBA Finals aspirations...a good 'ole fashioned Broadway Beatdown like the Orange and Blue Company of '94. The ever-efficient Numero Siete put up 31 points in 30 minutes of regulation....and he wasn't even the star of the show. No sir. This show was unmistakably Earl's - scoring 31 points in a
29 minute
masterful work of art...composed of a number of carnival-esque trick shots and a deluge of rainmakers to rival the Ohio River.
If you're like Rebound and you "can't watch live basketball anymore", here are the highlights of last night's Carnage in Cleveland, provided courtesy of Uncle Isa Soulstar. But be warned you sons-a-bitches. Proceed at your own peril.
+ "S" On My Chest
The performance JR Smith ran last night should aptly be renamed the "Cleveland Clinic". In 13 makes out of 16 attempts, Earl easily outclassed any defender Cleveland could possibly throw at him. When he gets it going like that you simply
cannot scout him
. His signature off-balance stepbacks - those "bad shots" detractor accuse him of - those are the types of baskets that can totally demoralize your team's defense.
The man just makes improbable shots
. And he does it routinely.
Guess Cleveland was trying to get the pipe.
Naan, Freak, and Big J...we now have a suitable inheritor for our Jared Jeffries jokes - his name is Solomon Jones. For not more than 10 minutes into his NBA reintroduction he was christened by Tristan Thompson. He very well could steal the dubious honor long held by Shawn Bradley. The dubious honor of "NBA Bitch".
The Knicks are playing
incredibly efficient basketball
. The PG duties are being solely entrusted to Pablo Prigioni while using Felton primarily off the ball. By going small, the Knicks are adopting the trend of "position-less basketball". We're looking at a team of hybrid players that can adapt to play multiple positions while suffering less mismatch problems from switching on the pick-and-roll. On the offensive side, they've seemingly gotten very comfortable with each other and have found success this late in the season doing so. Melo's relentless work on the offensive glass has progressively improved to the point of becoming a weapon for this team. They're spreading the floor superbly, moving the ball incredibly well, and playing within a team concept that has produced extraordinary results. They're ball pressure is at an elite level: collapsing on the paint, making the right rotations and recovery from the double-team making in incredible hard to score against this group. Provided last night's performance was against subpar competition, this group looks playoff ready.
The Indiana Pacers come to town on Sunday, who'll look to intimidate with physicality because they simply cannot score worth a shit.
Lance Stephenson - I hate your face.