washingtonparkjones wrote:...

The only one acting racist here is your whitey hating ass looking for conspiracies. Hell, there's a good number of people in here who thought for years that I am black because Washington Parker Jones sounds like a black name...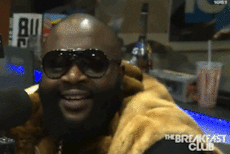 While reading your response I was anticipating that you'd hit me with,
one of my best friends is Black...