It's lookin' like the veteran players have lost all confidence in coach Hornacek.
Courtney Lee posted 'Dumb & Dumber' pictures on Instagram after the Knicks benched him and lost
Link
...
First it was Jennings who called out Hornacek for his lack of coaching. Then it was Rose. And now its Lee who's second guessing him.
Here's a gif of Melo after Hornacek set up the final play for
Putback-P
in the loss to the 76ers.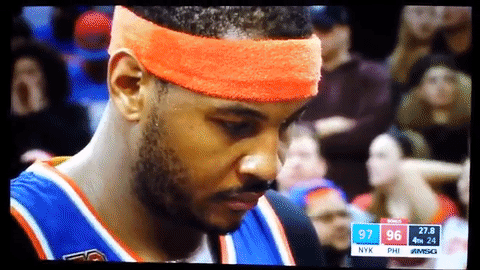 Are the players gripes legitimate? What are your opinions on Hornacek? Is he the right coach for us going forward?